16 août 2017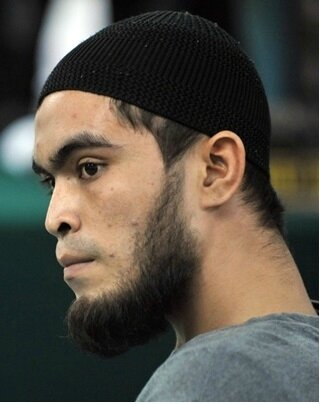 La lutte contre l'idéologie totalitaire, terroriste, liberticide, hégémonique et génocidaire musulmane est au-delà des partis politiques, des cultures et des peuples. Elle n'a ni couleur, ni frontières, elle est nationale, transnationale et internationale. Elle ne se limite pas à une aire géographique et humaine particulière. Aucune frontière n'est assez hermétique pour enrayer la propagation de la pandémie virale mortelle islamique. Son éradication implique une mobilisation mondiale sans précédent. L'ennemi fait des ravages partout dans le monde et caresse le projet d'étendre ses tentacules à toute la planète. C'est pourquoi la lutte ne peut pas être locale et pseudo identitaire, elle est mondiale ou elle ne l'est pas. De plus en plus de voix s'élèvent au sein du monde dit musulman pour mettre en garde l'humanité sur les dogmes mortifères, inhumains et liberticides de cette croyance négatrice de la vie elle-même. On doit plus que jamais d'unifier les résistants à la prolifération du virus létal musulman dont les « transfuges »de l'islam qui ne doivent pas servir de caution politique et « morale » à des groupuscules extrémistes qui y trouvent une aubaine pour exprimer ce qu'ils n'ont pas le courage d'exprimer eux-mêmes de peur d'être taxés de « racistes ». Or, ni l'islam ni les musulmans ne constituent un groupe ethnique ou une nationalité pour justifier un tel qualification et exposer ainsi les contrevenants à des poursuites pénales prévues à cet effet. Tant qu'on a pas compris que la lutte contre le péril musulman doit être dénuée de toute motivation idéologique, ethnique et identitaire, il y a peu de chance que l'on puisse sauver notre humanité des coups de griffes mortelles de l'hydre islamique. Le combat doit avoir une assise mondiale impliquant toutes les femmes et tous les hommes qui ne veulent pas d'un monde islamisé, uniformisé, standardisé, asservi et assujetti à la Charia. Un monde qui fait du passé des bédouins arabes son avenir. Il y a une nécessité absolue de créer un front commun pour sauver notre humanité du naufrage qui va la faire échouer dans les fonds abyssaux de l'humanité. Aujourd'hui, la lutte contre la pandémie mortelle musulmane ne passe pas par le seul cordon sanitaire européen, car l'Europe n'est qu'un îlot dans cet océan tumultueux secoué par la houle verte et qui abrite de surcroît la 5 e colonne musulmane, un véritable péril intérieur, il en faut sur les 5 continents. Là où la pandémie sévit ou est susceptible de le faire, il faut créer des foyers anti-viraux pour la contenir et l'éradiquer. C'est un problème de salubrité humaine et un devoir qui doit peser sur chaque humain épris de liberté, de paix et d'amour pour ses semblables et qui veut laisser en héritage aux générations futures un monde non-dominé par l'utopie musulmane. Un monde libre et libéré.
29 novembre 2016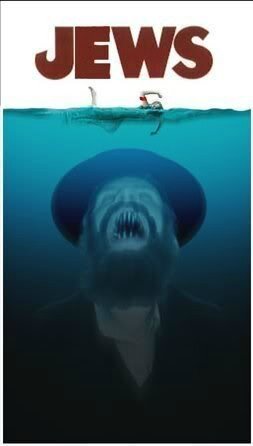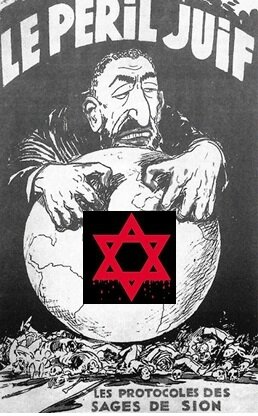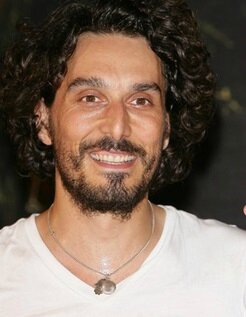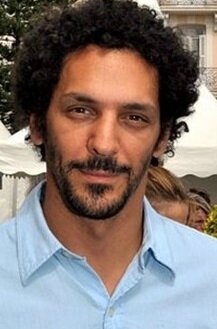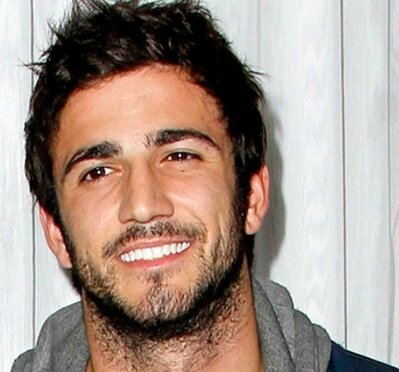 The Jewish people is characterized by a belonging to the group which is difficult to cancel. This strong cohesion and this identitary building is largely explained by blood links. With the Jewish blood, there is no possibility to claim to belong to the Jewish community inappropriately. This racialism or this tribalism makes them a people who built itself against others. In this meaning, their current victim position can make well-educated people smile.
Great Jewish intellectuals such as Marx, Freud, Lazare or Aron necessarily have elevated themselves beyond those tribal links to tend to the universal. Without this, they could never have acquired a conscience of themselves but also of their group. You have to go out of a group or a situation to analyze it. This is basic philosophy.
Israel Shahak belongs to this circle of intellectuals who were able to navigate away from the blood links, express his feelings, and plunge intro reason. In his fundamental book « Jewish history – Jewish religion – the weight of three millenia », this Israeli chemist offered a corrosive vision of the Jewish world. Here is a short summary. According to the Israeli law, a person can only be Jewish if his mother, his grand-mother, his grand-grand-mother and his grand-grand-grand-mother were Jewish. Conversion is only possible to strictly defined conditions. The belonging to Judaism doesn´t imply a belonging to the Israeli nation, because there are also Christian and Muslims Israelis. But it grants rights that the others don´t have. Can we see this as democracy ?
Shahak, the founder of the Israeli league for Human Rights, reproaches his community their lack of humanism, and especially targets its violent justice, its absence of humour and its contempt for knowledge. He reminds, relevantly, their important role in the slave trade in the XVIIIth century. The Jewish religion basically hates Jesus-Christ (which appeared through what happened to him), and his disciples.
Maimonide, the codifier of the Talmud, text of interpretation of the Torah with a superior value, explains that Blacks are not men but have a value superior to apes. Moses Hess, one of the first German socialists, conjures up « the pure Jewish race ». Basically, Hitler invented nothing. A racialism struggled against another. More, the Zionists applauded Hitler´s ascension in 1933. Shahak defines Judaism as a polytheism in which Yahwe has the most important place. Only the last prophets began to speak about a single God.
The religious text of Jews, the Talmud, prescribes commandments that they don´t have to respect toward non-Jews (Goy). It is only the Christ, and then Paul de Tarse, who universalised these prescriptions. Consequently, there are many discriminatory rules. Thus, it is forbidden to practise medicine on Shabbat day, except is a Jew is in vital danger. A Jewish doctor cannot be condemned if he refused to cure a Goy. He will have respected the Talmud rules. About lending with interests (usury), it is the same principle. Jews are only authorized to lend with interests to Goys. In his historical analysis, the author distinguishes the classical Judaism (IX-XVIIth century) from the modern phase (XVIIIth century – nowadays), marked by "the dissolution of the totalitarian Jewish community and its power, and by attempts (the most important is Zionism) to impose it again."
Contrary to the myth, Jews have always belonged to superior social classes. Their condition was better that the one of the serfs whom they despised even more than Goys. They were frequently exempted from the payment of taxes which they frequently helped to collect. So, their interest was to live in feudal countries in which the weak central power let a big freedom to powerful vassals. In the XIVth century, when the French nation was almost completed, Philippe Le Bel deported the Jews, rightly considered like parasite intermediaries, a role they kept in Poland, a country that remaind feudal for a very long time. Their various frauds and hatred towards Goys resulted in deserved reprisals. If the host countries were rather tolerant, it is not the case of the Jewish laws. According to the religious prescriptions, the murder of a Goy is not punishable. If the Jew caused the death indirectly, it is even not a sin. Maimonide is very clear :
« About Gentiles (Goys), it is forbidden to save them if they are in danger of death ». There are many other examples. It is forbidden for them to drink in the bottle of a non Jew, as the non Jew is considered impure.
27 novembre 2016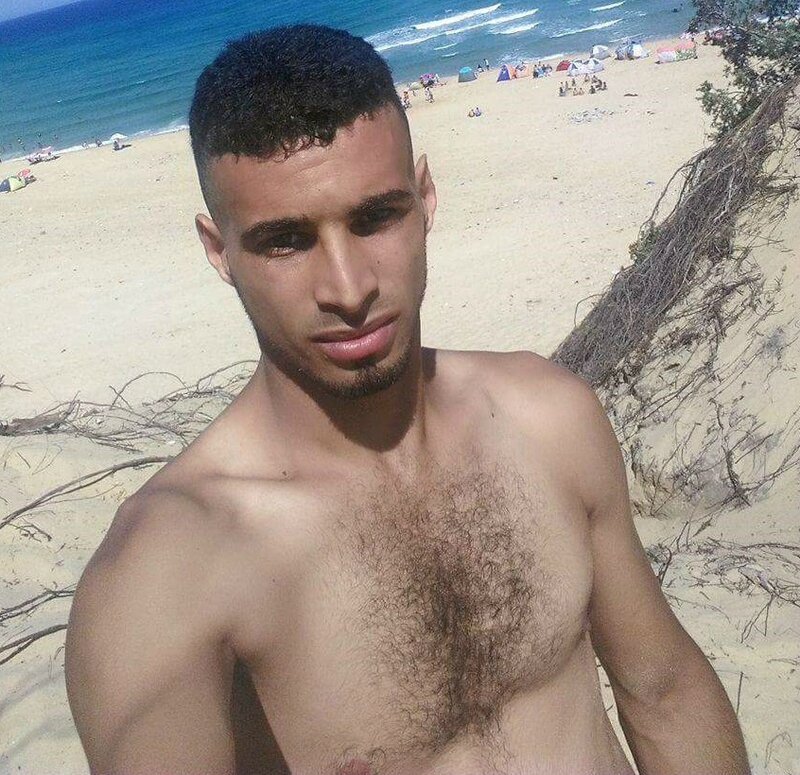 An extract of an essay by Ibn Khaldoun, Tunisian historian.
« A country conquered by the Muslims will soon be ruined. (...) If the Muslims need stones to wedge their cooking pots, they will damage the buildings to obtain them ; if they need wood to make stakes or tent hoops, they destroy the buildings to have them. (...) Under their domination ruin invades everything. They impose to professional persons and craftsmen chores for which they do not deem a payment necessary. Yet, the exercise of craft is the real source of richness ; the established order disturbs and civilization regresses.We will add that the Muslims neglect all governmental care ; they do not want to prevent crimes ; they are not careful about public safety ; their one and only care is to levy money from their subjects, either from violence or slights. Provided they reach their goal, they care about no other thing. Regulating the administration of the State, ensuring the well-being of the submitted people, and containing the criminals are occupations to which they do not even think (...). Thus, the subjects of an Arabian tribe remain nearly without government, and such a state of things destroy the population of a country and its prosperity. »
Les prolégomènes (1377), Ibn Khaldoun
24 novembre 2016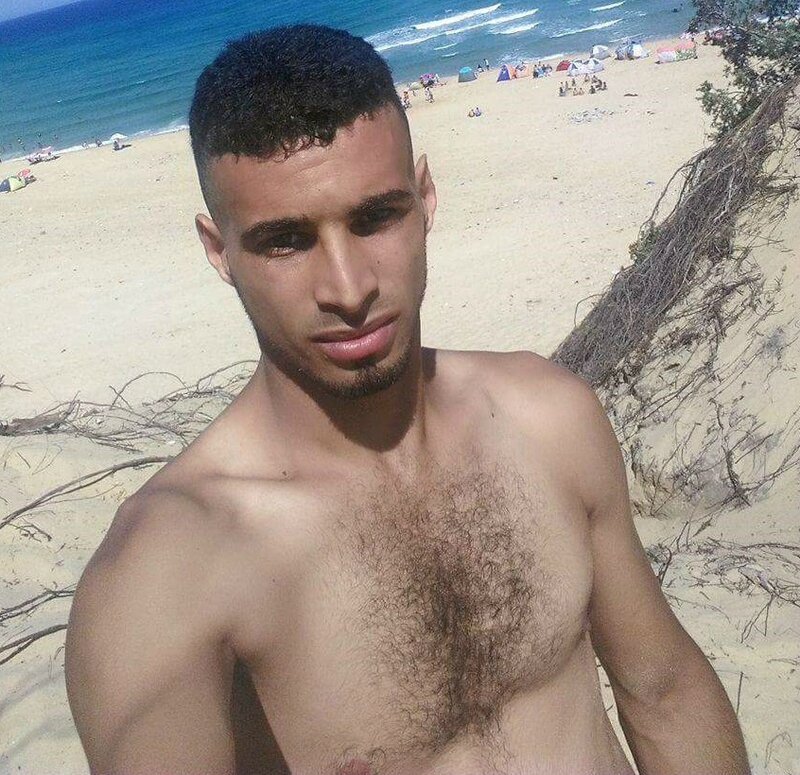 Un extrait d´un essai d´Ibn Khaldoun, historien tunisien
"Tout pays conquis par les musulmans est bientôt ruiné. [...] Si les musulmans ont besoin de pierres pour servir d'appuis à leurs marmites, ils dégradent les bâtiments afin de se les procurer; s'il leur faut du bois pour en faire des piquets ou des soutiens de tente, ils détruisent les toits des maisons pour en avoir. [...] Sous leur domination la ruine envahit tout. Ils imposent aux gens de métier et aux artisans des corvées pour lesquelles ils ne jugent pas convenable d'offrir une rétribution. Or l'exercice des arts et des métiers est la véritable source de richesses[...]; l'ordre établi se dérange et la civilisation recule. Ajoutons que les musulmans négligent tous les soins du gouvernement; ils ne cherchent pas à empêcher les crimes; ils ne veillent pas à la sûreté publique; leur unique souci c'est de tirer de leurs sujets de l'argent, soit par la violence, soit par des avanies. Pourvu qu'ils parviennent à ce but, nul autre souci ne les occupe. Régulariser l'administration de l'Etat, pourvoir au bien-être du peuple soumis, et contenir les malfaiteurs sont des occupations auxquelles ils ne pensent même pas [...]; aussi les sujets d'une tribu arabe restent à peu près sans gouvernement, et un tel état de choses détruit également la population d'un pays et sa prospérité."